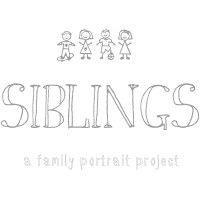 10 great bloggers are hosting a Sibling linky.
Here is my toddler with her sibling. They both have the same Dad and there is 15 years between them.
Olivia's Sister has a very hectic social life and lives a few hours away so they do not get to see each other much. But when they do get together they have special moments. They wander off and bond, take naps together curled up on the sofa and have cuddles.
A Sisters bond is definitely a precious one.